Today our 4th grade class began a new adventure. We are embarking on a maiden voyage that will no doubt lead to a lot of excitement for our 4th grade class.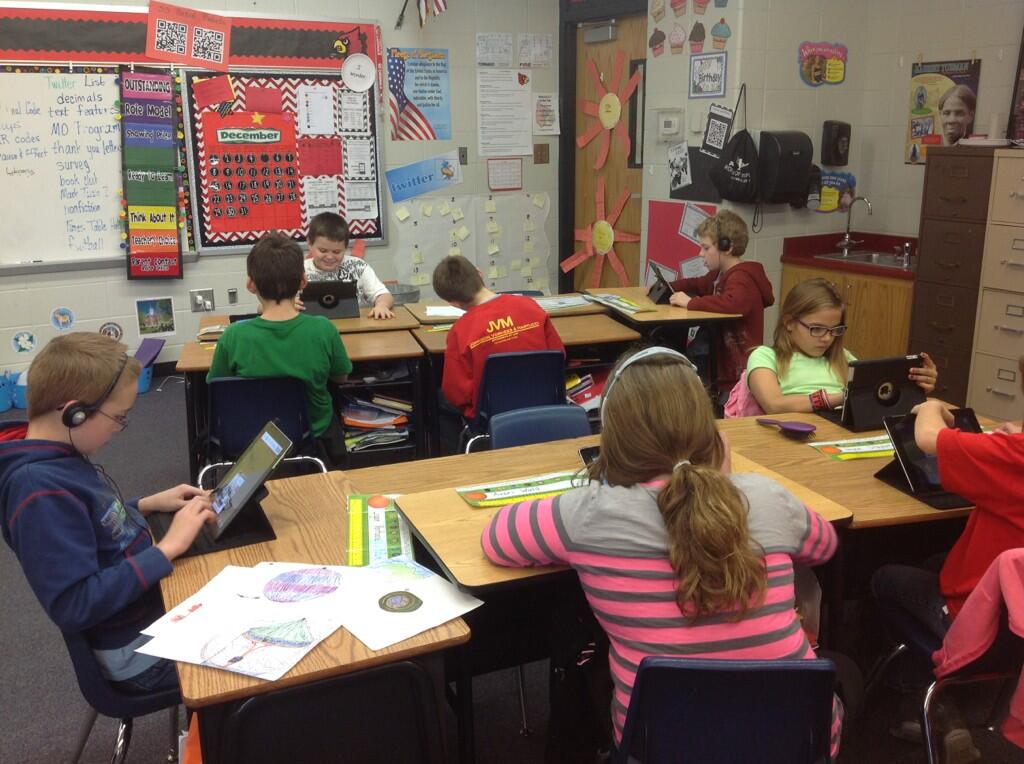 You might say, "What is all the excitement about?" Our class began a project with another classroom in our district. The excitement is because the other classroom is in a building 3 miles from our building.
Although I could use the exercise, we are not going to walk to their classroom OR ride a bus. Our class will collaborate with students in the other classroom using Google Drive and Google Hangout.
The students will individually:
write a persuasive letter
write a first person report
create an iMovie presentation
The students will collaborate to:
research a Famous Missourian
create a Lucidpress poster or Google presentation
create a wax museum using iMovie
This flyer includes our goals, directions, instructional videos, and expectations.
Students will use the QR code below or the URL to easily find the flyer.
Our project will be complete in January. We can't wait to share.